3 New Additions to our Schleich Family today

Killer whale (Orcinus) : 14697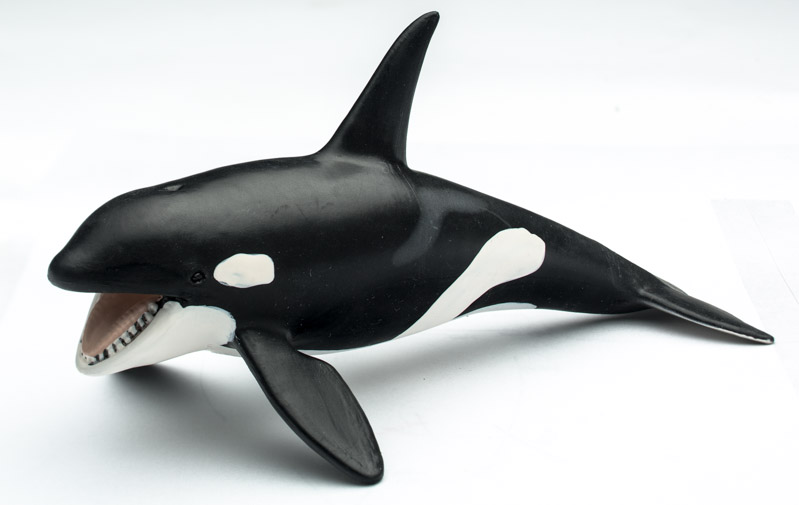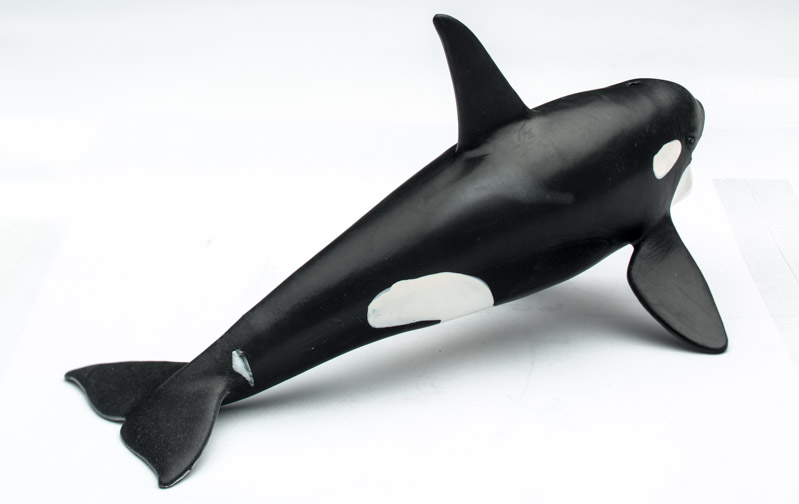 Eagle Ray (Myliobatidae) : 14557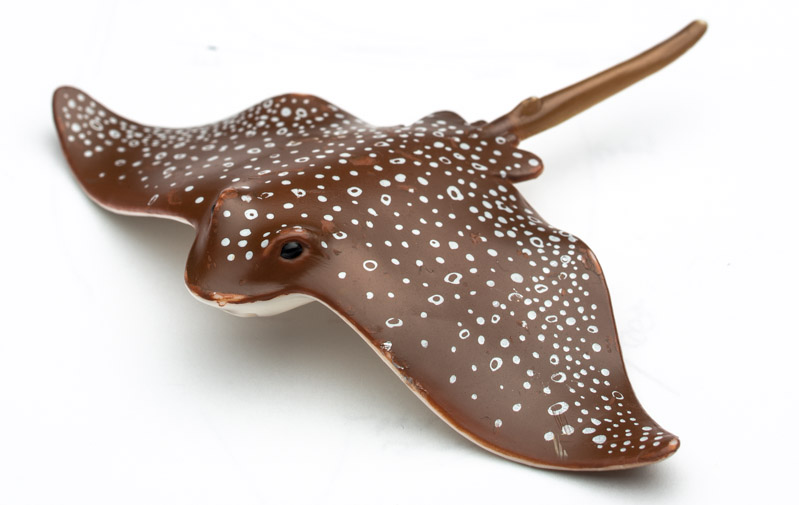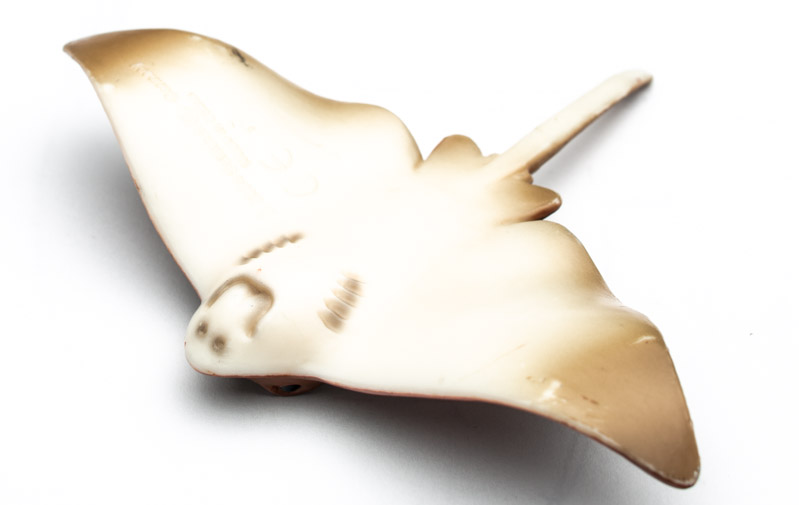 Here is a real-life Eagle Ray - you can clearly see the obvious change on the front profile.  The distinction of this Ray is the bottom snout that Schleich have omitted. I do like its eyelids though :-) :
Blue Whale (Balaenoptera musculus) : 14696 - the silver speckles are nice - what a beautiful creature it is!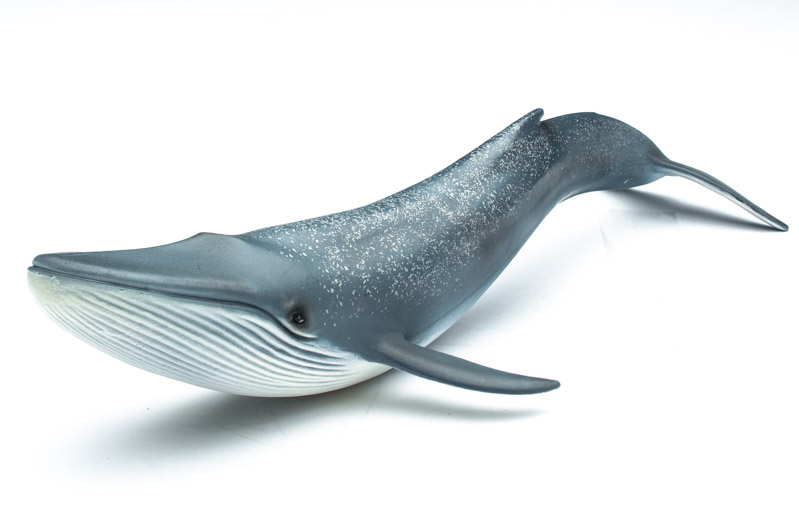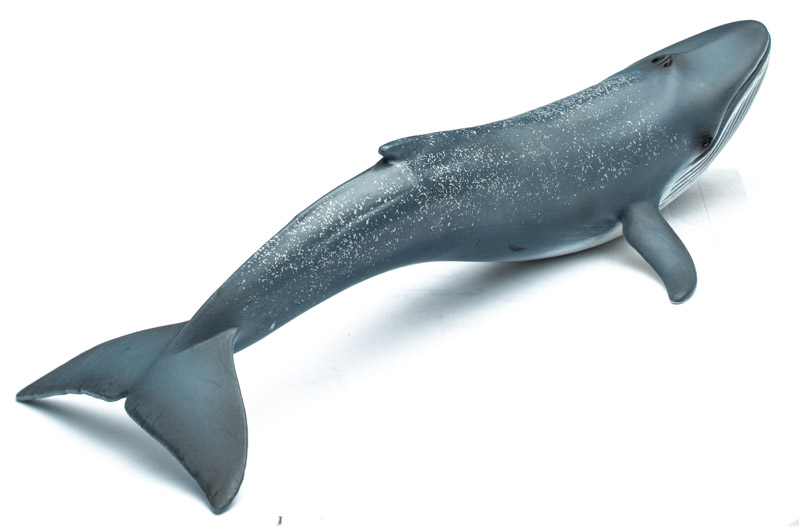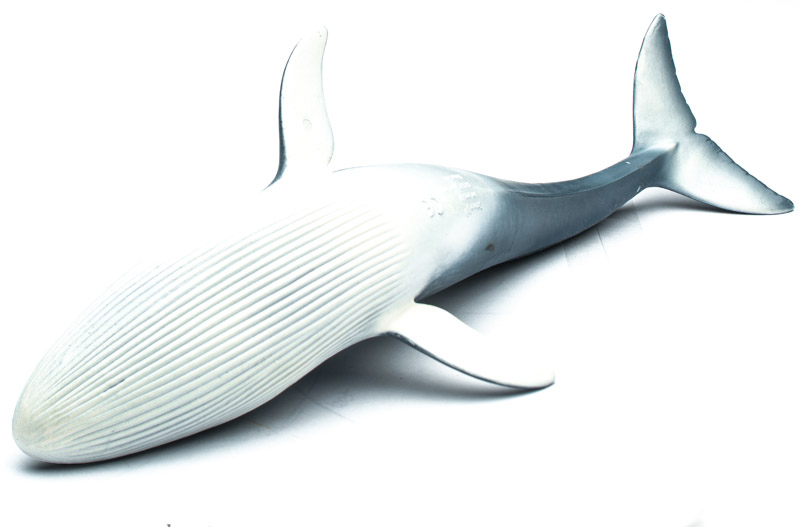 There are quite a few dings on the Blue Whale due to not so careful shop owners





The Eagle Ray was obviously purchased second-hand.