So, as it is in this world, we come and we go, and unfortunately my going is a lot more frequent than my coming. (well here anyway)
Been very ill lately - so I am so sorry you have all missed out on hearing from me - again.
I wish it were not so, but, oh well.
The sicker I have been, the busier I have kept my hands for it is easy for the mind to wander...
And so I came up with these little darlings (although unfortunately I can't offer these to sell because Christmas is so close, and international shipping, yerch.. it would never arrive in time.)
But please admire!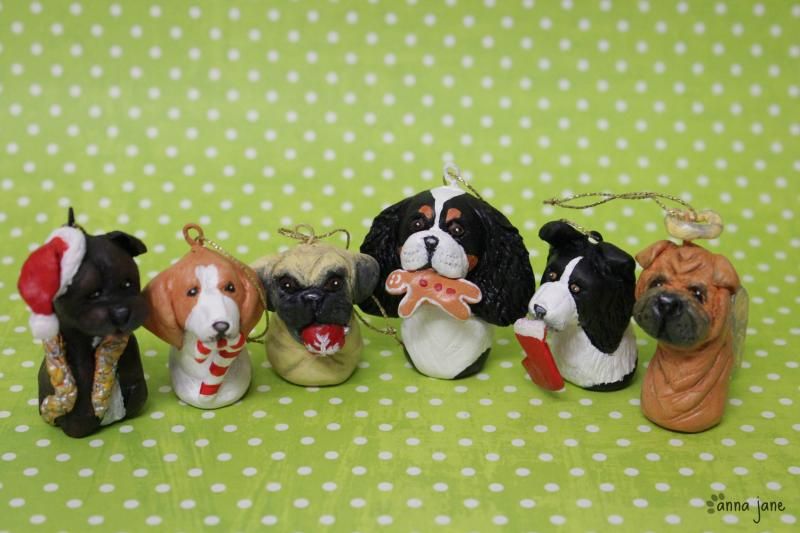 These guys are in what I like to call my 'semi-cartoon' style, a bit like my drawings. I can do realism, takes a lot of work, then semi-realism, which takes slightly less time and is heaps adorable.
So, without further ado, for your admiration....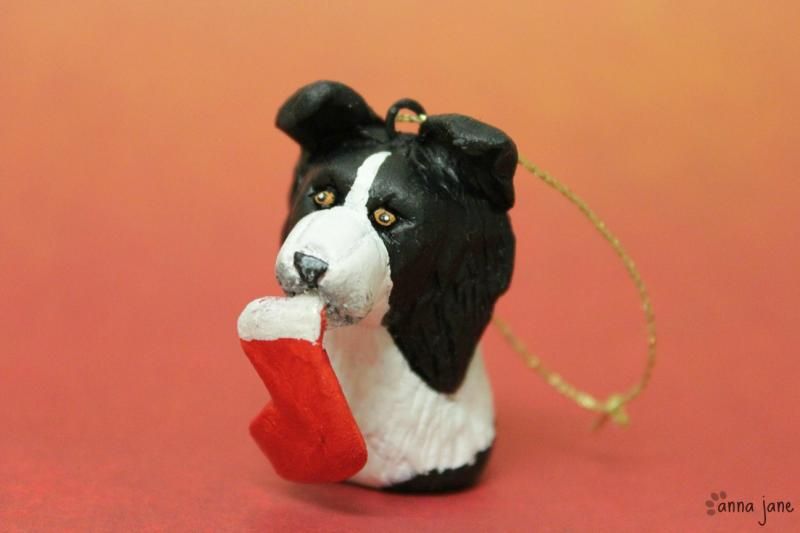 This guy has to absolutely be my favourite. Hands down. I think its the Gingerbread man, to be honest.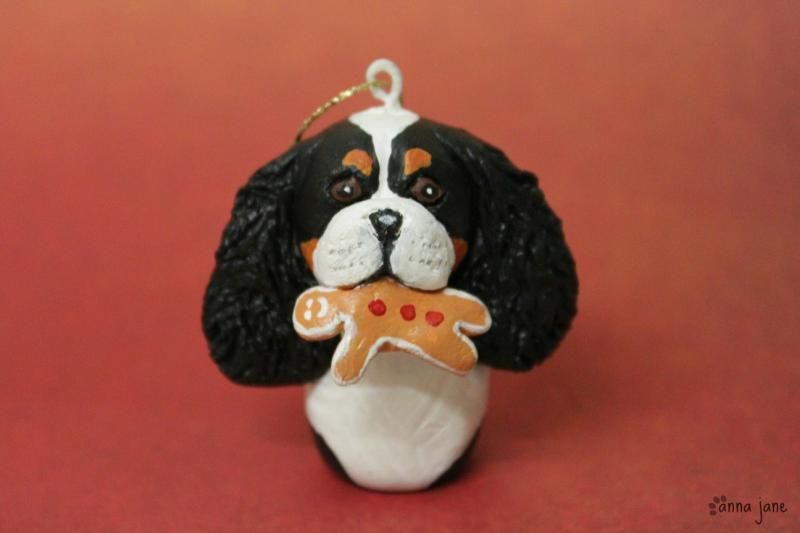 Mind you, Beagle-y is pretty cute himself.
Angel and Shar Pei in the same sentence? Well, we won't go there. But perhaps the wrinkles accentuated the cuteness.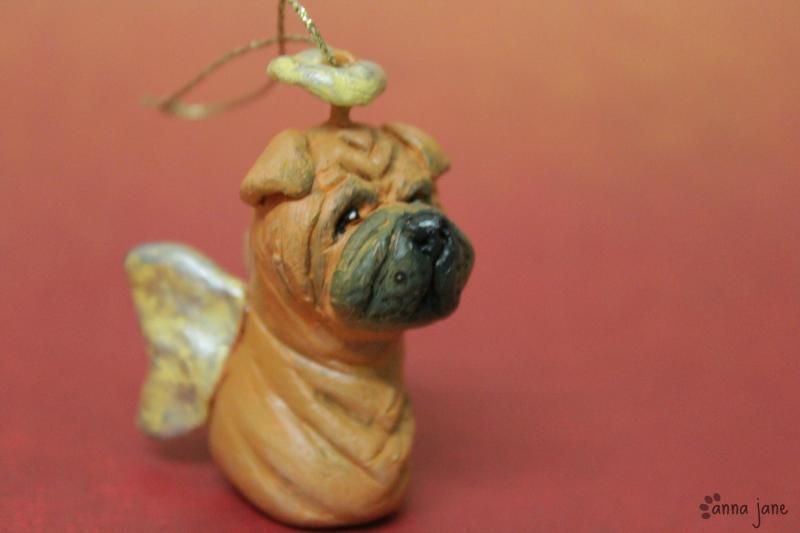 And then there's Pug. Oh, Puggedy cuteness.
And then I got commissions... which is what I was looking for. But it's never as much fun when someone else has the idea... instead of you.
(I still have a lot more in progress.)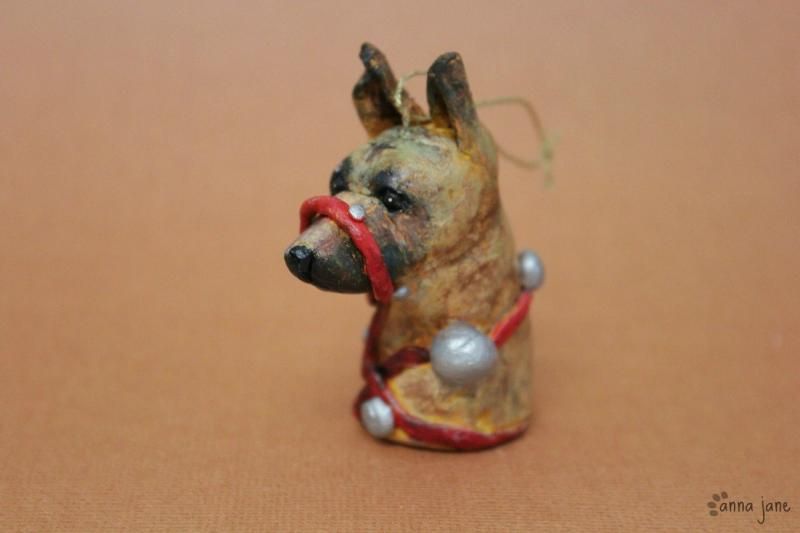 Then, of course, this cute style went beyond the ornament thing. Oh no!
But it didn't take over. My realism returned this morning for a 1:12 doggy wonder in the making. (a surprise)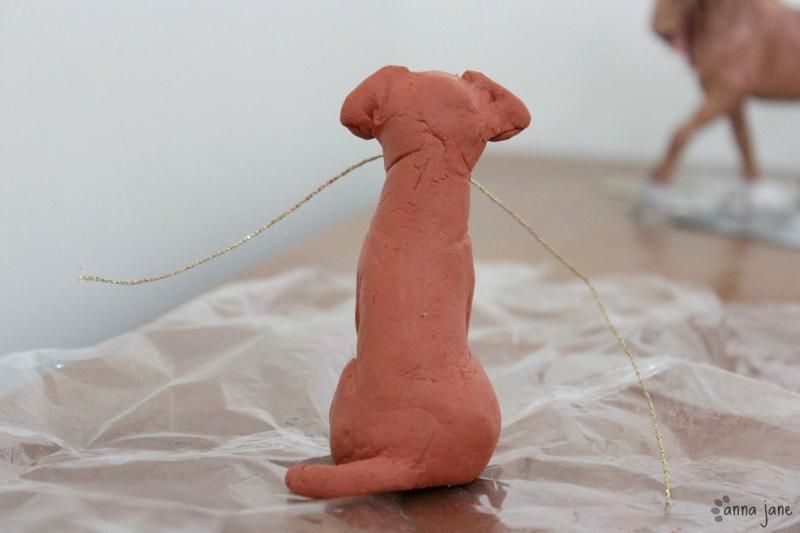 Oh! And I now have a facebook page!
So it's a little different to most fan pages in that I post pretty much all of my art stuff and updates there - ecxiting, no? (But often with odd little twists here and there)
Here it is too:
https://www.facebook.com/missjanearts