Hi there, hope you all had nice Christmas.
I'm here to FINALLY share pics of my Brumby family with you. They were ultimate must-have for a horselover like me.
Yvette helped me to get them from spielzeug-guenstig.de at the end of January, but I was waiting for summer photoshoot in local botanical garden to imitate an Australian bush.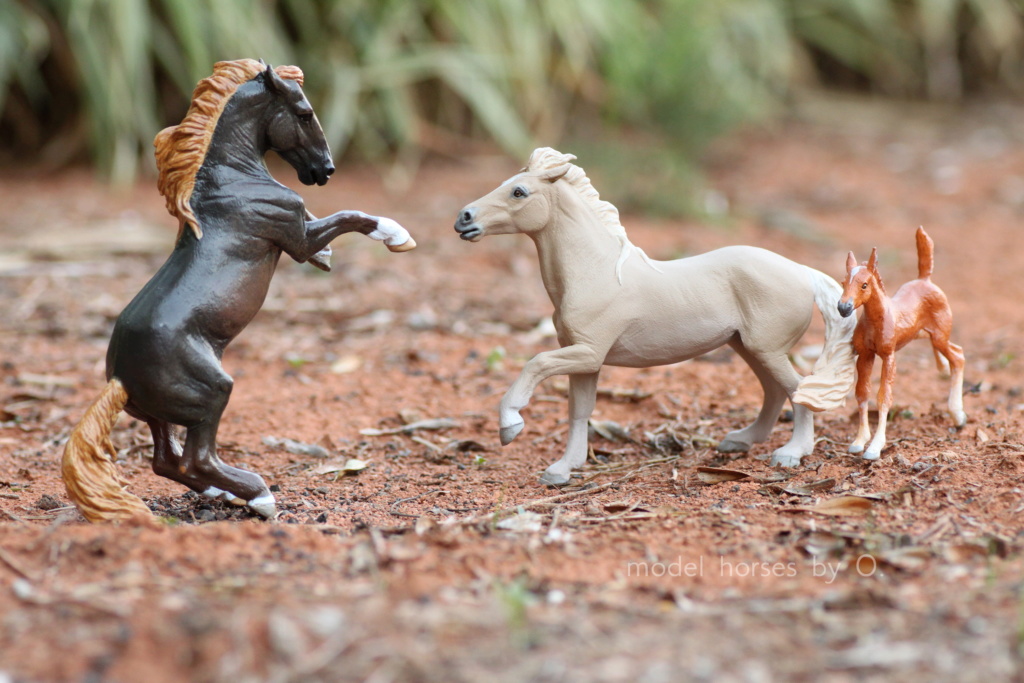 And I finally managed myself to share the photos.
The stallion, with dynamic pose, full of energy and strength. The sculpt is amazing, with all the details, flowing mane and convex profile.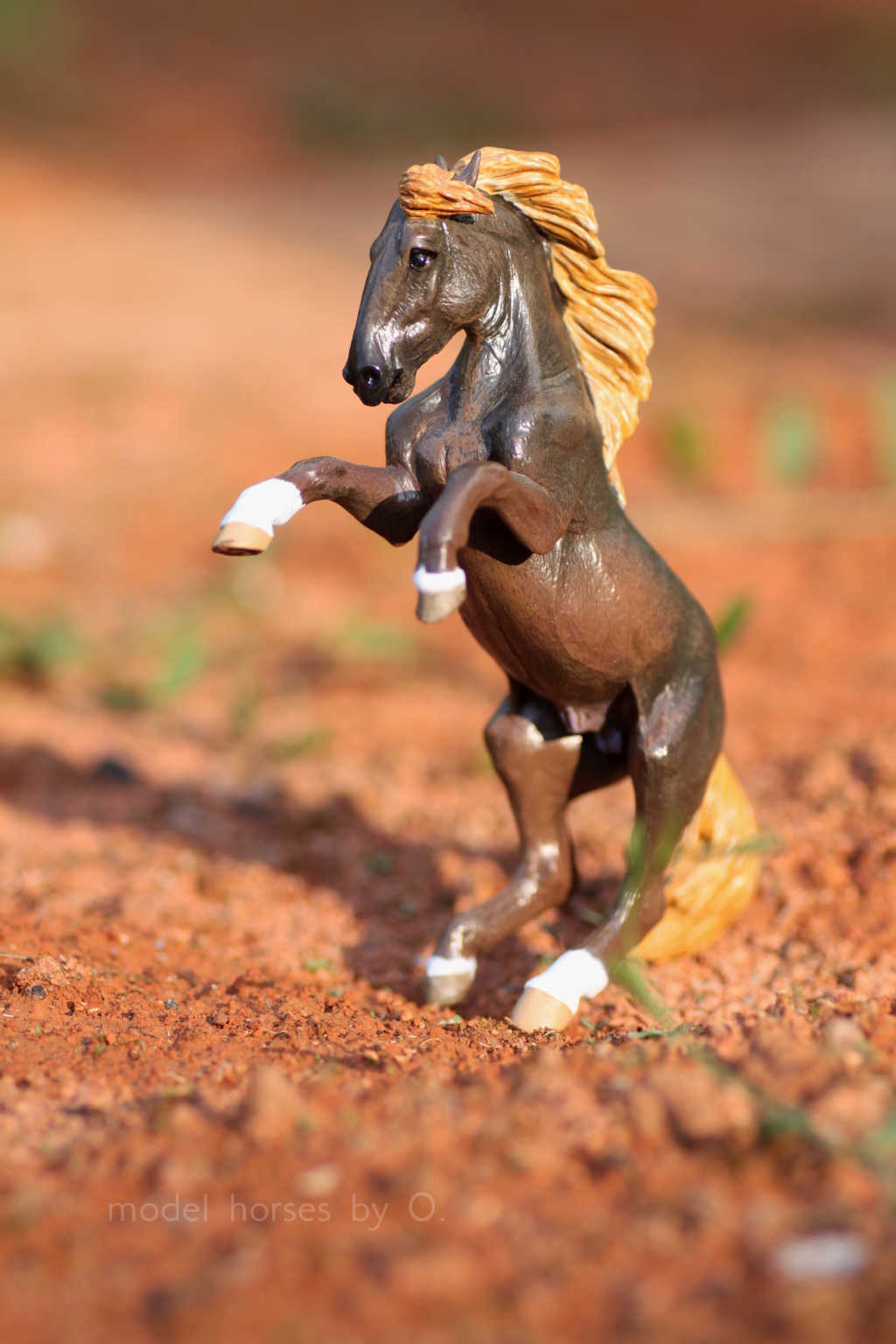 His paintwork is also very good.
The mare looks quite distracted by something, maybe by the stallion's explosion? The caption of movement is great.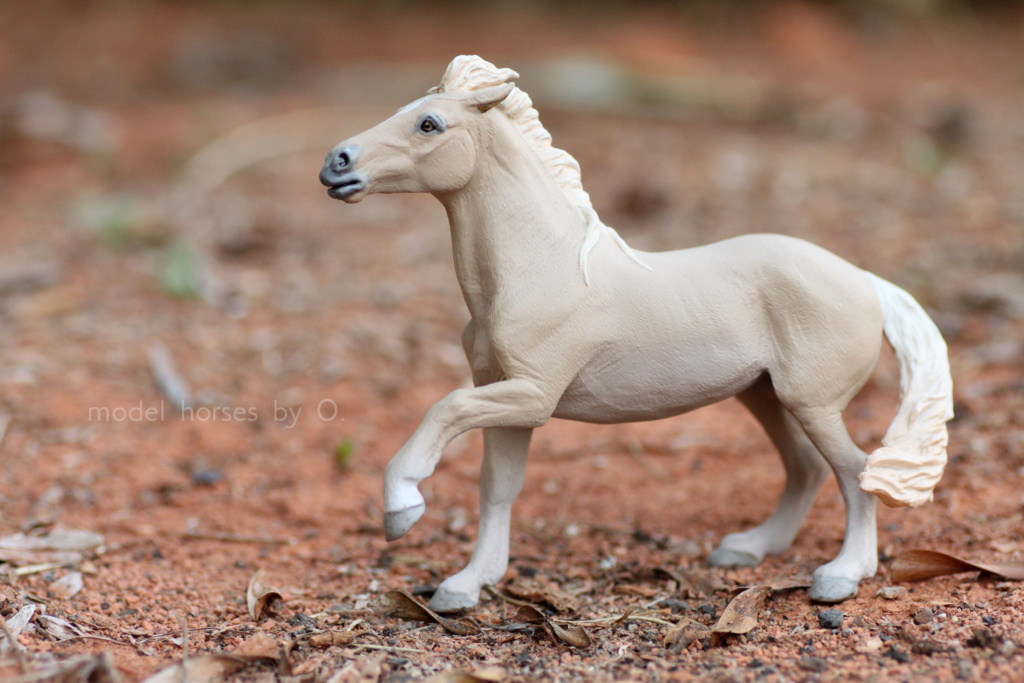 Her paintwork is exceptional – soft cream tones of a palomino. Her tail is even coloured by dust.
Her eyes are so detailed!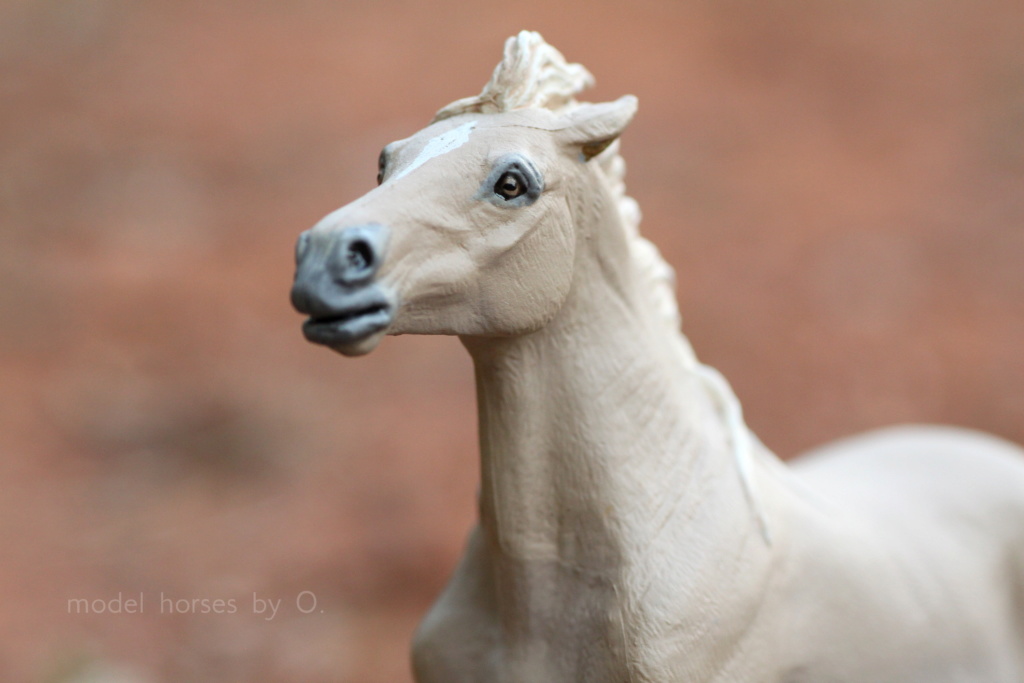 Look at this expression! So real. (And I have soft spot for ears turned backwards)
Last but not least is the lovely colt: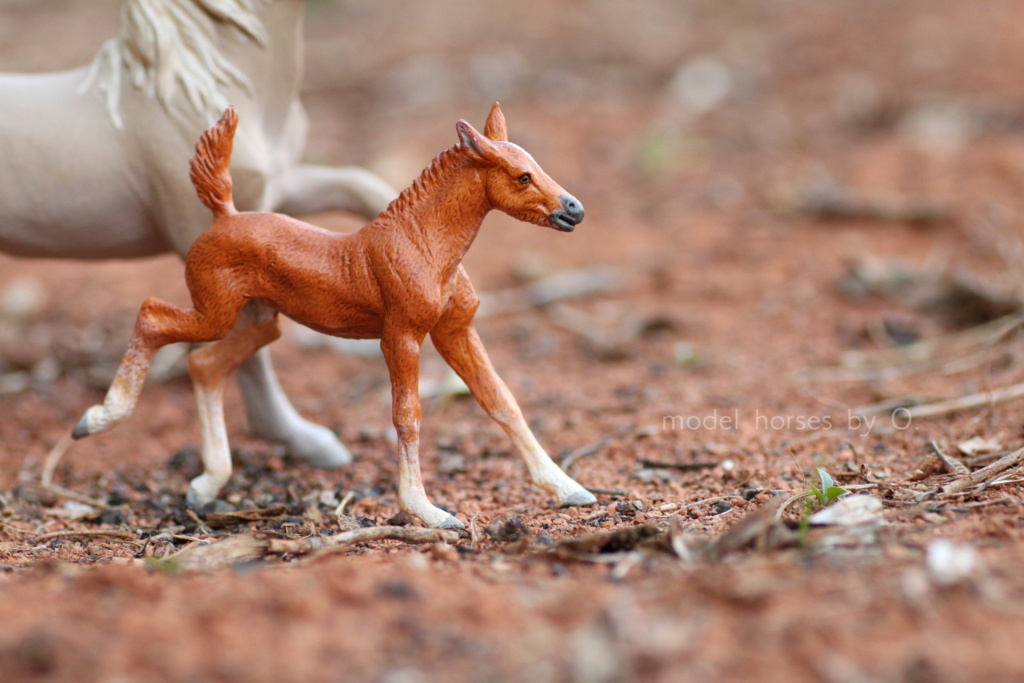 He is very young, thin and tiny, yet very detailed.
I do collect foals and I really love this one. I guess he is the best foal sculpt in Little Bits scale.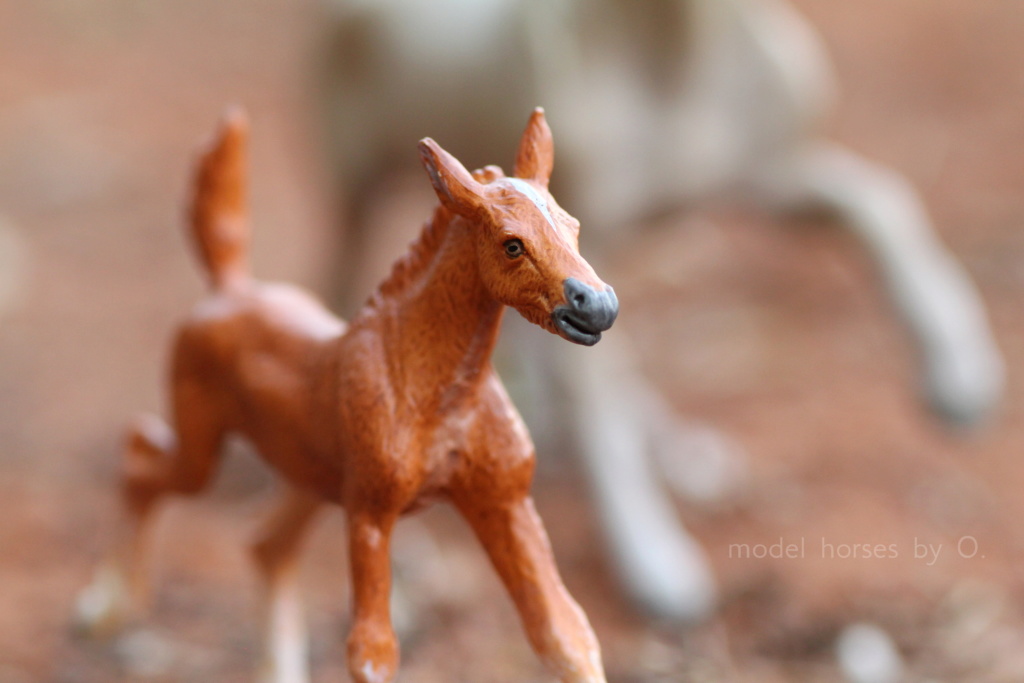 Same as his mother, he has detailed eyes.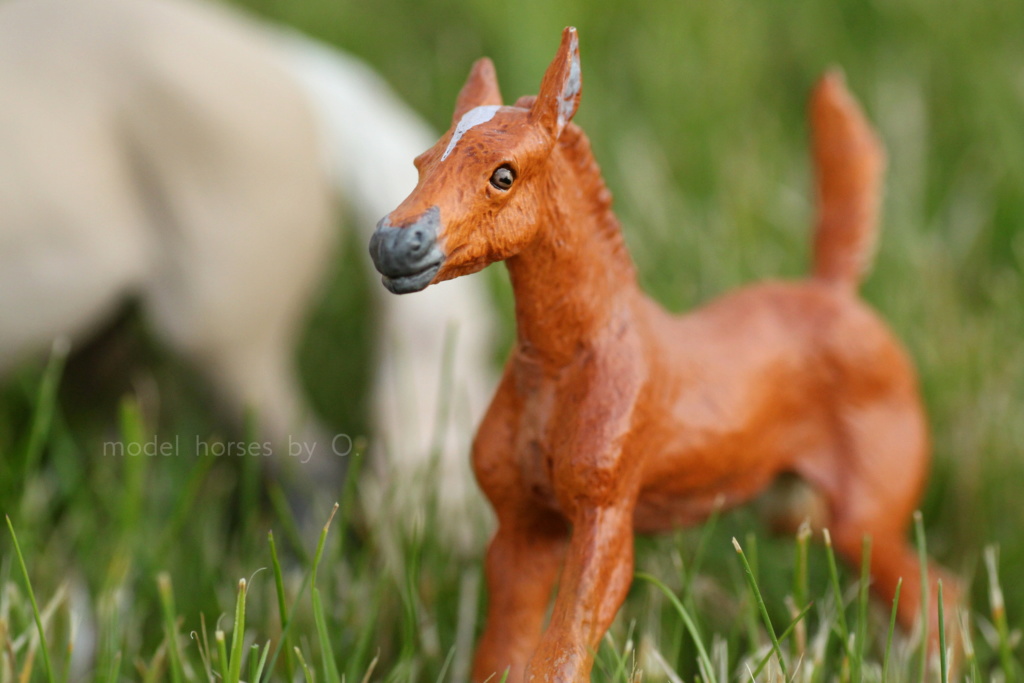 His expression, however, looks more optimistic, full of curiosity and playfulness of a young foal.
These models are great example of great cooperation of driven professionals and animal enthusiasts! Thank you Southlands Replicas and thank you Anna! And also big thanks to Yvette for helping me to get them!