Hello, in the August I got some horses from MPV, and one of them was this LE portrait model of
El Santo NRW
(nicknamed
Ernie
) - Isabell Werth's dressage horse, sculpted by B. Eberl, produced by Bullyland in (I think) 2011.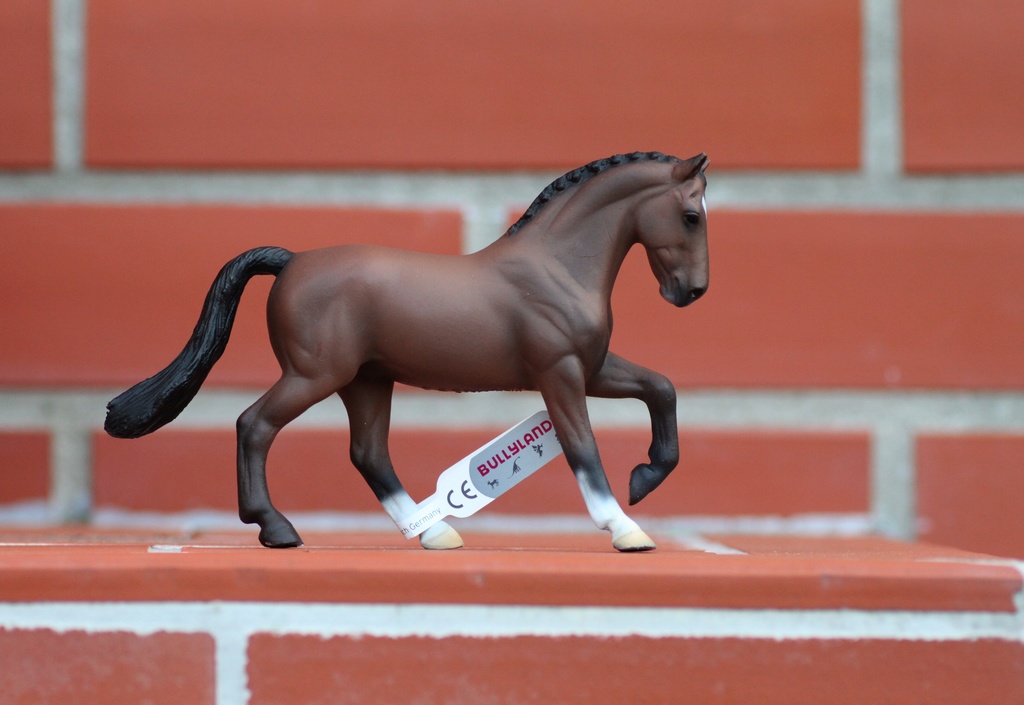 At first, I didn't want him, as he is not as elegant as Jonny.
Mostly his head is quite heavy.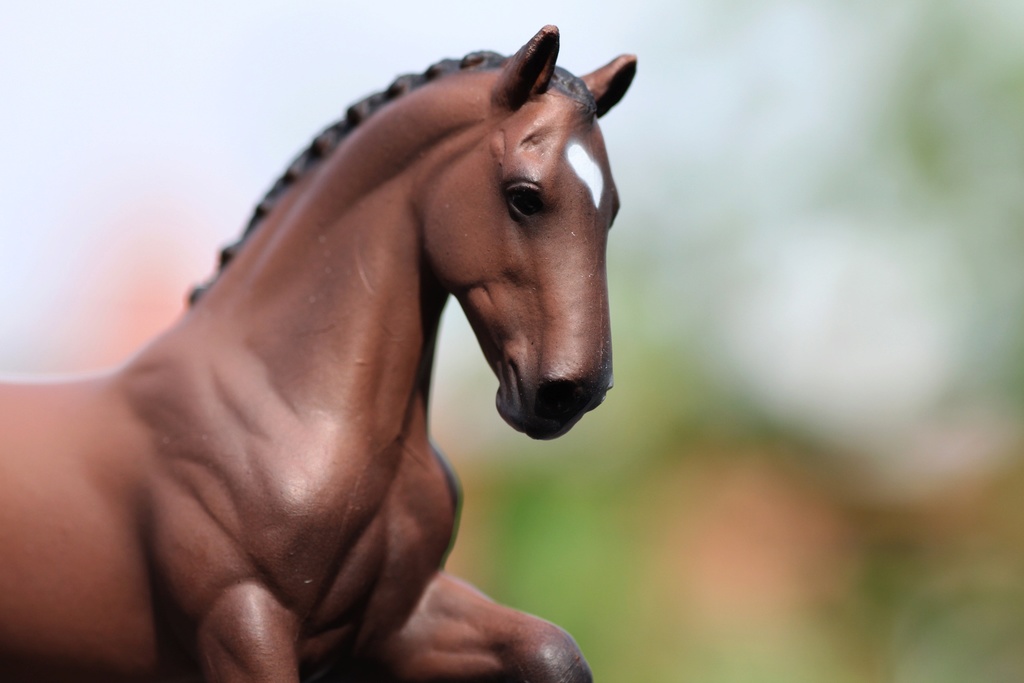 But as he is a Rhenish warmblood/Rhineland horse (Rheinisches Warmblut or Rheinländer in German), it is acceptable. And when I got also Bella Rose, I thought I could have them all. And still, he is very nice, sculpted by my favourite equine artist and it's always fine to get an exclusive model
Actually, I like him a lot! The pose is dynamic and I really like his muscular neck:

And his face is really cute, especially from the frontal view(or from down under):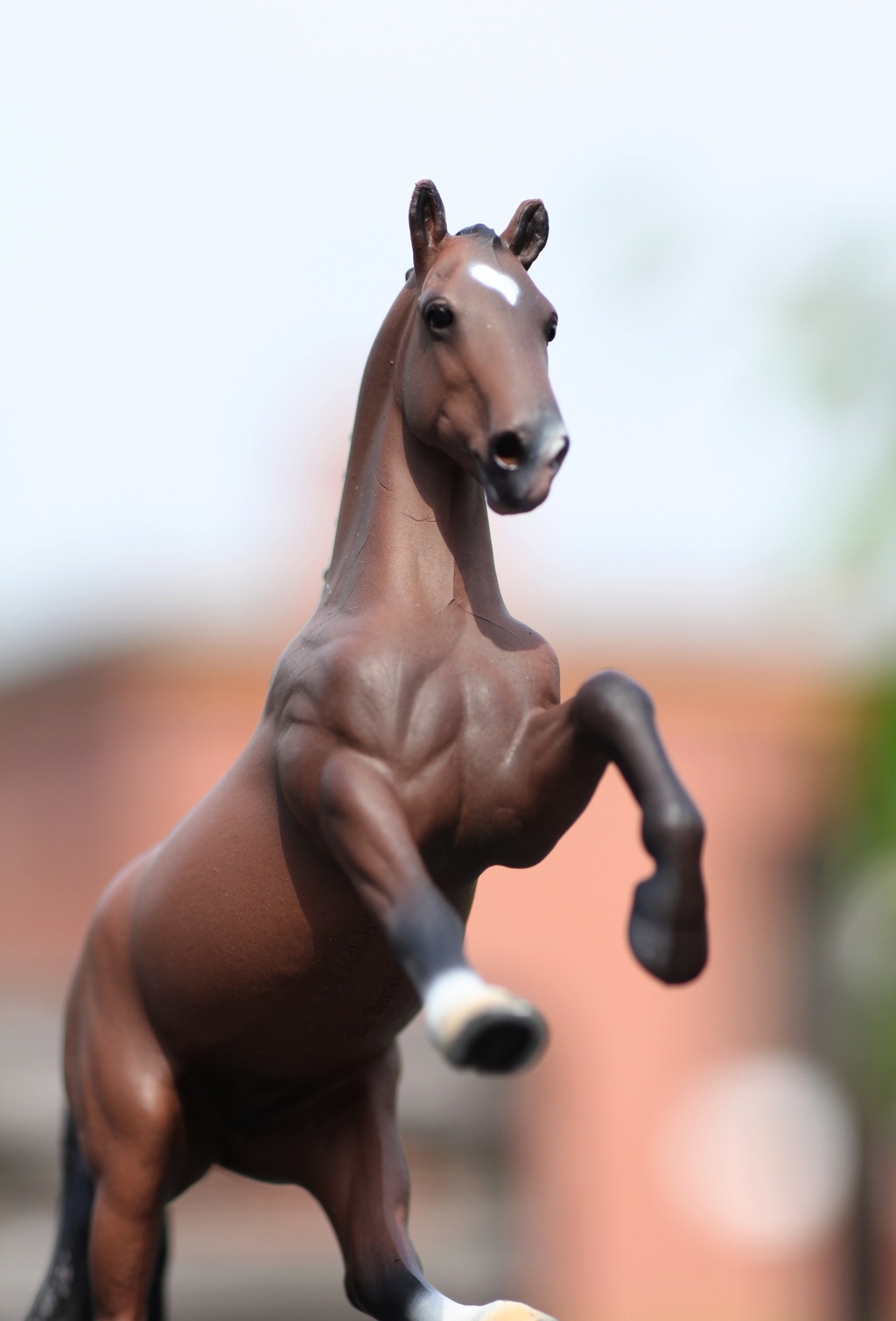 He has one special detail, Rhenish brand mark - deer antlers. He's my first horse with the brand mark.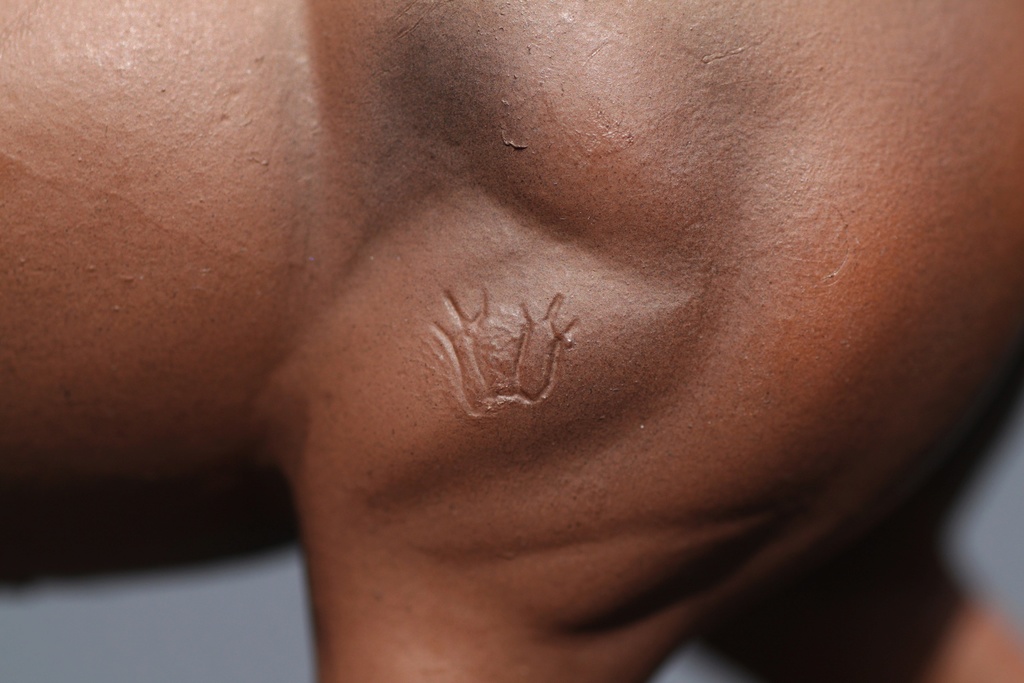 And he also has his full name and Eberl's initials (BE) stamped on his belly.
Here they are, my complete collection of MPV LE sculpted by Eberl (I know, that there was Schleich Satchmo before, but don't have him).
Three different breeds, three different sculpts. I wonder, if there is a LE of Weihegold Old next year, as she got silver in Grand Prix Freestyle in Rio. It would be nice
_________________
I have two main passions: collecting and drawing animals
Ars Animalium = Animal Art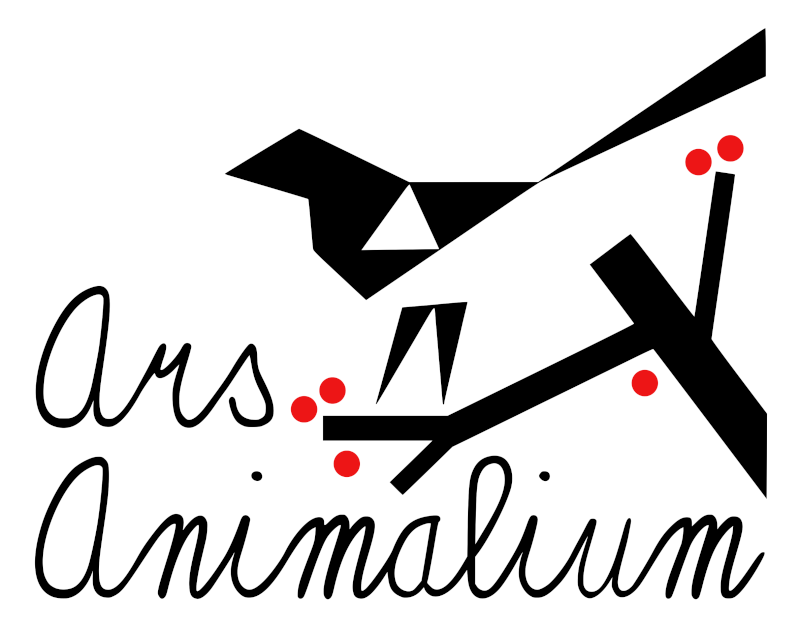 Ars Animalium on facebook
I am Ars Animalium on Insta